Convenient Online Pricing and Reservations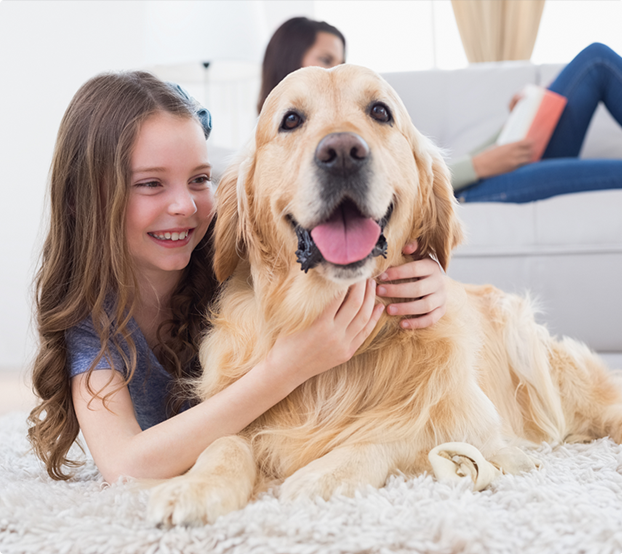 Keeping your house clean is important for you and your family for many reasons. Consider the following reasons why a clean home will make your life better.
When your home is dirty or disorganized, it's difficult to focus on the tasks you should be doing. You may find yourself distracted by organizing or surface cleaning. These distractions keep you from getting important things done and can make you feel as though you accomplished little by the end of the day. When your home is clean and organized, you'll have fewer distractions and get more done.
At Aurora Maid Services, we take care the health of your family and pets by using eco friendly, anti-bacterial and ant-allergics products. And our attention to details allows you to receive the perfect cleaning service in every job.
We believe that reliable, experienced and dependable maid who has personal ownership of her work is the best option for our clients. Cleaning a house is not something that is defined by certain rules. There are many little things that can be done to perfection or omitted by a maid. That is why it is very important to have a motivated, experienced and trustworthy person who comes to clean your house.

We do everything to maintain our highly professional employees, because we know that maintaining our best employees is the key to maintaining your business. Our staff is the main and most important difference from other maid services. Please click on the green bottom to review the table below and see how we are different and why Aurora Maid Services is the best maid service selection.

Beyond Expectations