The mission is to ensure quality service through our attention to detail, outstanding customer service and green practices. 
Our goal is to simplify our client's lives by saving them valuable time and energy in the most environmentally responsible manner. By taking cleaning off your "to do" list, time is freed up for family, friends and fun!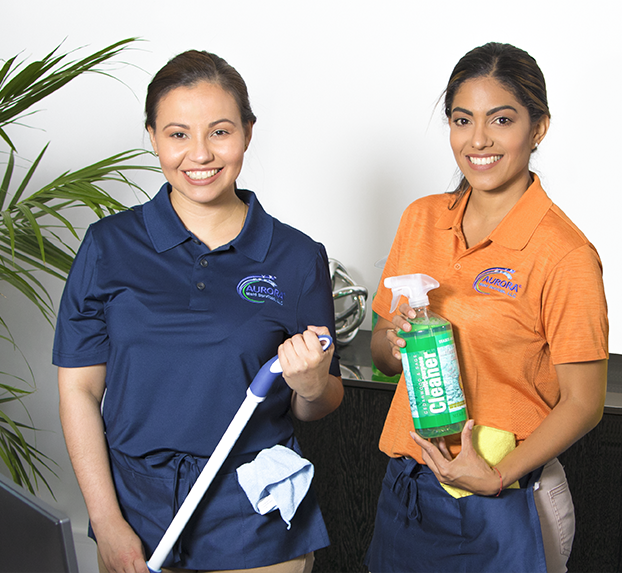 We really want to earn your business for the long term and this is why we offer such amazing prices without sacrificing quality.

Discover to see if we are serving your area
Cleaning your home or office is not just a simple task that any person can do. All our cleaning services are managed locally by individual owners who have personal responsibility and maintain the best employees. Aurora Maid Services includes local cleaning services that meet strict quality and reliability requirements. Our staff is the main and most important difference from other maid services.
Our employees have been rigorously trained. For our client's peace of mind, each employee agrees to be background checked and drug tested. Our company is fully bonded. In addition, we carry both Worker's Compensation and Liability insurance. You can rest assured the person in your home has integrity, is trustworthy and is held accountable to the LCS policies and standards.

We believe that reliable, experienced and dependable maid who has personal ownership of her work is the best option for our clients.

Cleaning a house is not something that is defined by certain rules. There are many little things that can be done to perfection or omitted by a maid.

That is why it is very important to have a motivated, experienced and trustworthy person who comes to clean your house.