Cleaning Products That We Use
We only use premium quality products. Health of our personnel and your health is the most important. We will pay extra for the finest quality cleaning products and we will never compromise your safety at any cost.

We use specialized cleaning solutions for their intended purpose. We will never use all purpose cleaning product as we do not believe that one particular cleaning product can properly clean all surfaces.

You can choose cleaning products to be used: premium conventional specialized products or organic/ green products (eco friendly, bio-based, green seal certified, etc). More information about "green" cleaning products can be found at http://www.ecoconceptsusa.com We can use your cleaning supplies upon request.

In general we recommend specialized conventional products (Commet, Clorox, Tilex, Windex, Easy-Off) for first time cleanings or move out cleanings since green products have less power to do a deep cleaning. Starting with recurring cleanings that happen in intervals of 2 weeks or less, green products are good in most cases.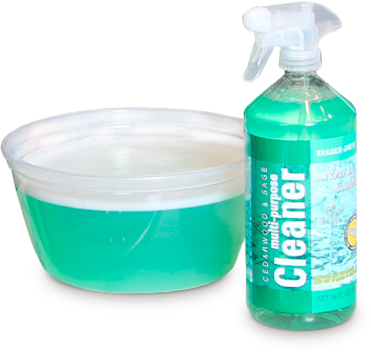 Equipment That We Use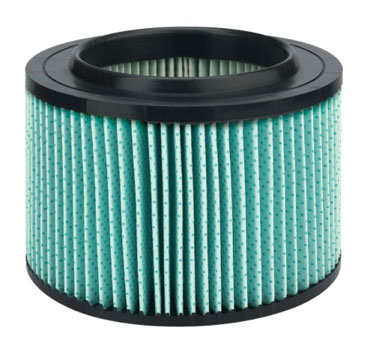 We use professional grade upright vacuum cleaners for carpet as well as hand held vacuum cleaners for total cleaning access anywhere in your house. All our vacuums have Micro Filtration vacuum bags with at least 99.7% filtration qualities that trap microscopic particles and allergens. Also our vacuums have the Hepa certified filter.


For different surface cleaning we use microfiber cloths that provide the best cleaning results and do not leave any residue or marks.

While there are all kinds of gadgets and accessories invented for various cleaning needs, sometimes there is no perfect solution and hand wash is the only acceptable option. For best and healthiest cleaning we hand wash bathroom, kitchen and hardwood floors.